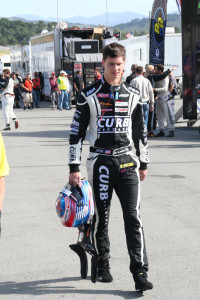 Laguna Beach, California — After earning two wins in his home state of California during the second round of the 2014 IMSA GT3 Cup Challenge USA by Yokohama, Michael Lewis and the Competition Motorsports/Curb-Agajanian team travel across the country this weekend to Connecticut's Lime Rock Park for the series' third round.
Michael previously raced on the 1.5-mile road course in Lakeville, Connecticut, in 2009 when he competed in the Formula BMW series. He called the track an "intense course that will definitely prove challenging. It should be fun!"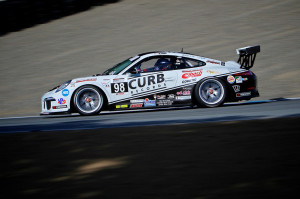 Michael explained, "Lime Rock is an extremely short circuit and is essentially an oval with all right-hand turns except the one 'Lefthander.' One can say that this is the 'Bristol' of Sports Car racing. The track is very fast, although it is quite short, and it seems to relate to the Brands Hatch 'Indy' circuit, on which I raced in 2012 in Formula 3—short, fast, and very rhythm oriented."
The historic Northeastern track has been home to many famous races since its opening in 1957. Of special significance to Michael Lewis and the Agajanian family, who are involved with Michael's No. 98 Porsche 911 GT3 Cup Car, was the 1959 Formula Libre Sports Car race. Driver Rodger Ward entered this road race driving a Midget car (a vehicle only designed for oval racing circuits) and won!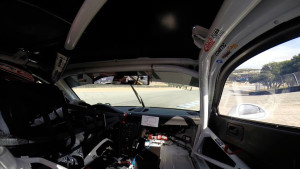 The Agajanian family are well known for their involvement in Midget car racing, as is Michael Lewis and his family. In addition, Michael has plenty of driving experience racing a Midget car, and he explains how Rodger Ward's historic experience relates to him for this weekend's event. "It's pretty cool to have some oval Midget car racing history at this famous road course," said Michael, "and I can relate to this awesome bit of history because of the Agajanian family being involved with Midget auto racing, as well as myself driving Midget cars, and my family being very involved in Midget auto racing. Although Lime Rock is a road course, I can pay homage to some of my oval racing heritage. With that being said, it will be nice to crank out some fast laps in the No. 98 Competition Motorsports/Curb-Agajanian Porsche 911 GT3 Cup Car."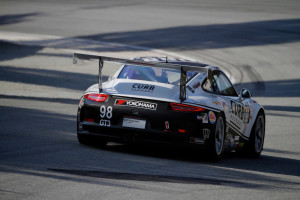 Michael has an action-packed race schedule ahead at Lime Rock Park this weekend, which can be viewed below:
Friday, May 23
Practice 1: 10:00 a.m.–10:30 a.m. EDT / 7:00 a.m.–7:30 a.m. PDT
Practice 2: 1:20 p.m.–2:00 p.m. EDT / 10:20 a.m.–11:00 a.m. PDT
Qualifying: 4:05 p.m.–4:25 p.m. EDT / 1:05 p.m.–1:25 p.m. PDT
Saturday, May 24
Race 1: 12:35 p.m. EDT / 9:35 a.m. PDT (45 minutes)
Race 2: 5:10 p.m. EDT / 2:10 p.m. PDT (45 minutes)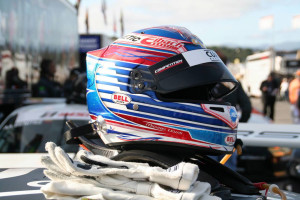 For live timing and scoring during all GT3 Cup Challenge USA by Yokohama events, please visit:
http://www.imsa.com/series/gt3-challenge-usa
To see a post-race video after Michael's two wins at Mazda Raceway Laguna Seca, click here:
https://www.youtube.com/watch?v=aMjT9zzDOEg&feature=youtu.be
Michael Lewis would like to thank his team of sponsors for the 2014 season, which include: Curb Records, Eibach, Cometic Gasket, ASE, C&R Racing, McKenna Porsche of Southern California, Ed Pink Racing Engines, Buwalda Construction, Laguna Classic Cars & Art, Camisasca Automotive Manufacturing, Inc., Mönik, Performance Racing Tech-Talk, Realatrends Real Estate Services, Inc., Mr. Paint Incorporated, RFMS Racing, Burger King, Val Lambros, M.D. F.A.C.S., Surterre Properties, Klotz Synthetics, Coast Fabrication, Racing Electronics, GoPro, Bell Helmets, Racing Goes Safer Foundation, JDR Graphics, Hobie Surf Shop Laguna Beach, and SACdesign.