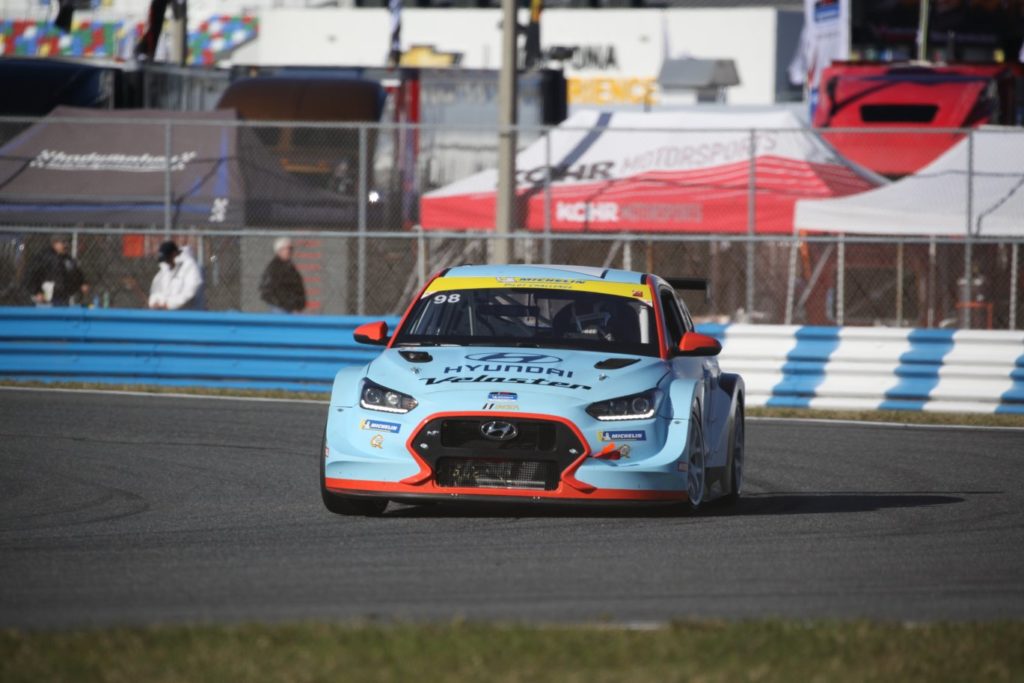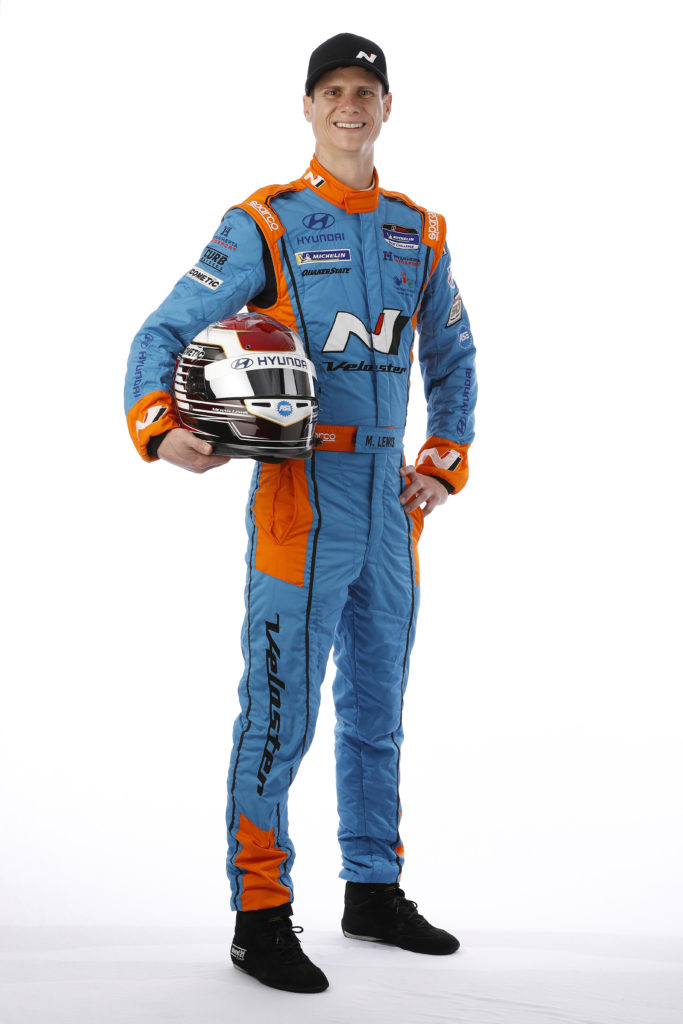 Sebring, Florida — Michael Lewis and teammate Mark Wilkins return to driving the No. 98 Bryan Herta Autosport Hyundai Veloster N TCR in Florida later this week for Round 2 of the IMSA Michelin Pilot Challenge for the Alan Jay Automotive Network 120, part of the Mobil 1 Twelve Hours of Sebring presented by Advance Auto Parts.
This will be Michael's second visit to the 3.74-mile Sebring International Raceway after first competing on the dedicated road course in March 2014.
Michael will share driving duties with Mark Wilkins in the Hyundai Veloster N TCR during the two-hour race on Friday, March 15, which consists of 43 total entries, with 15 part of the select Touring Car segment. The race will be broadcast live on the Internet at IMSA.tv, beginning at 11:55 a.m. EDT. Following is a complete schedule for the IMSA Michelin Pilot Challenge at Sebring International Raceway:
Event Schedule (all times listed are EDT)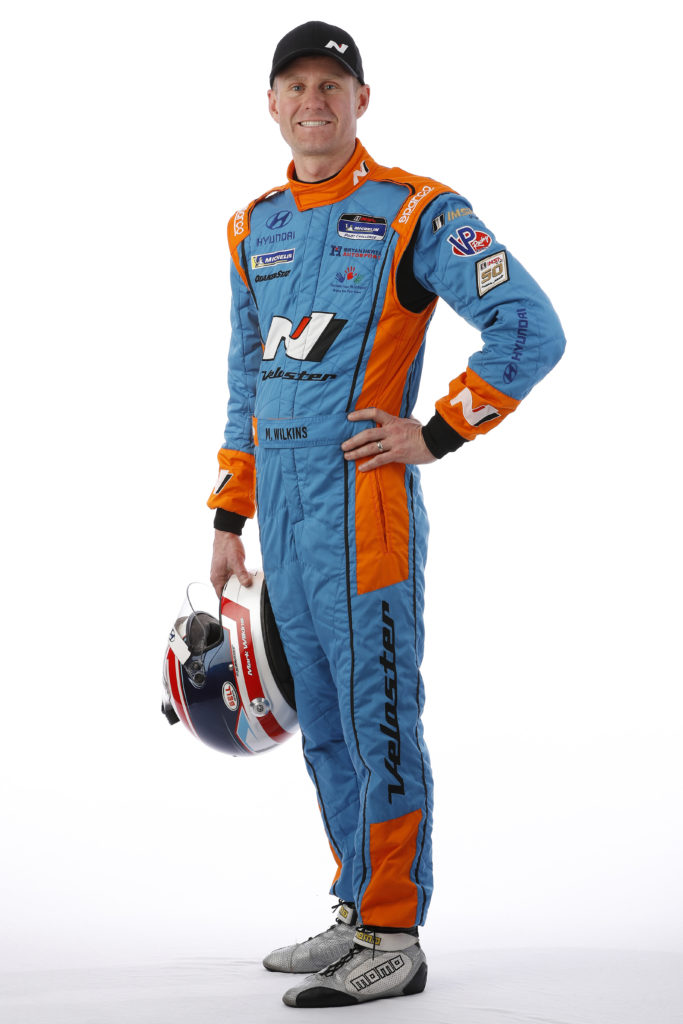 Thursday, March 14:
Practice 1: 8:30 a.m. – 9:30 a.m.
Practice 2: 11:30 a.m. to 12:15 p.m.
Practice 3: 5:30 p.m. to 5:45 p.m.
TCR Qualifying: 5:55 p.m. to 6:10 p.m.
Friday, March 15:
Michelin Pilot Challenge Round 2: 12:05 p.m. to 2:05 p.m.
Television coverage is scheduled for Thursday, March 28, 3–5 p.m. EDT on NBCSN.
Stay updated with Michael Lewis and Bryan Herta Autosport online at:
Follow Michael Lewis here: Website: www.mjlracing.com Facebook: /MJLRacing Instagram: @MJLRacing Twitter: @MJLRacing_
Follow Bryan Herta Autosport here: Website: www.bryanhertaautosport.com Twitter: @bha Instagram: @bryanhertaautosport Facebook: /BryanHertaAutosport
Hyundai Motor America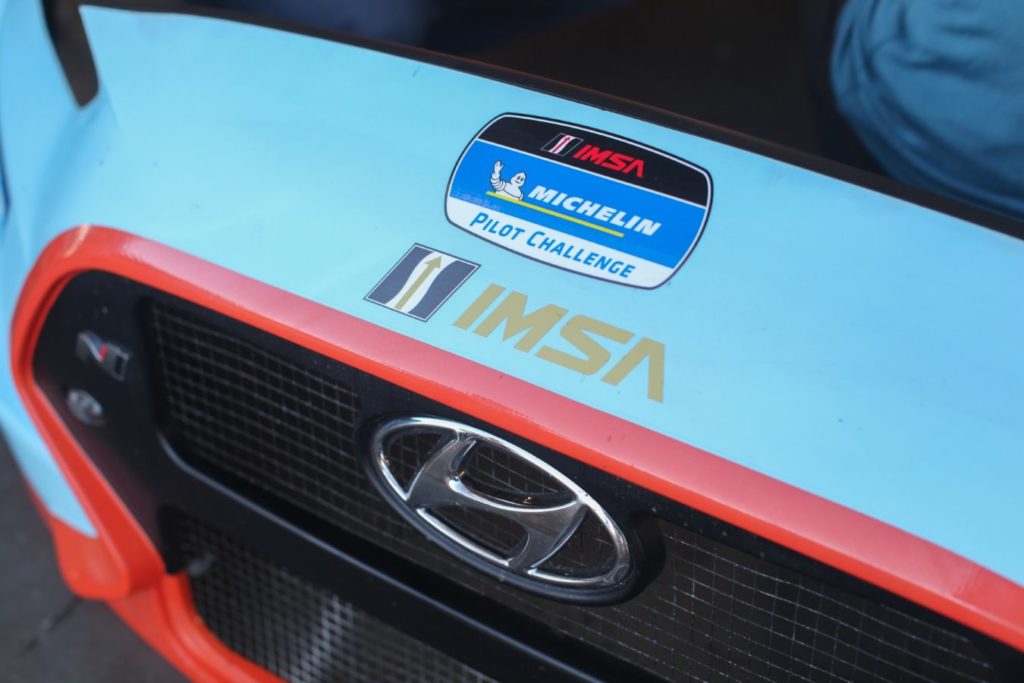 Hyundai Motor America is focused on delivering an outstanding customer experience grounded in design leadership, engineering excellence and exceptional value in every vehicle we sell. Hyundai's technology-rich product lineup of cars, SUVs and alternative-powered electric and fuel cell vehicles is backed by Hyundai Assurance-our promise to deliver peace of mind to our customers. Hyundai vehicles are sold and serviced through more than 830 dealerships nationwide with the majority sold in the U.S. built at U.S. manufacturing facilities, including Hyundai Motor Manufacturing Alabama. Hyundai Motor America is headquartered in Fountain Valley, California, and is a subsidiary of Hyundai Motor Company of Korea.
Bryan Herta Autosport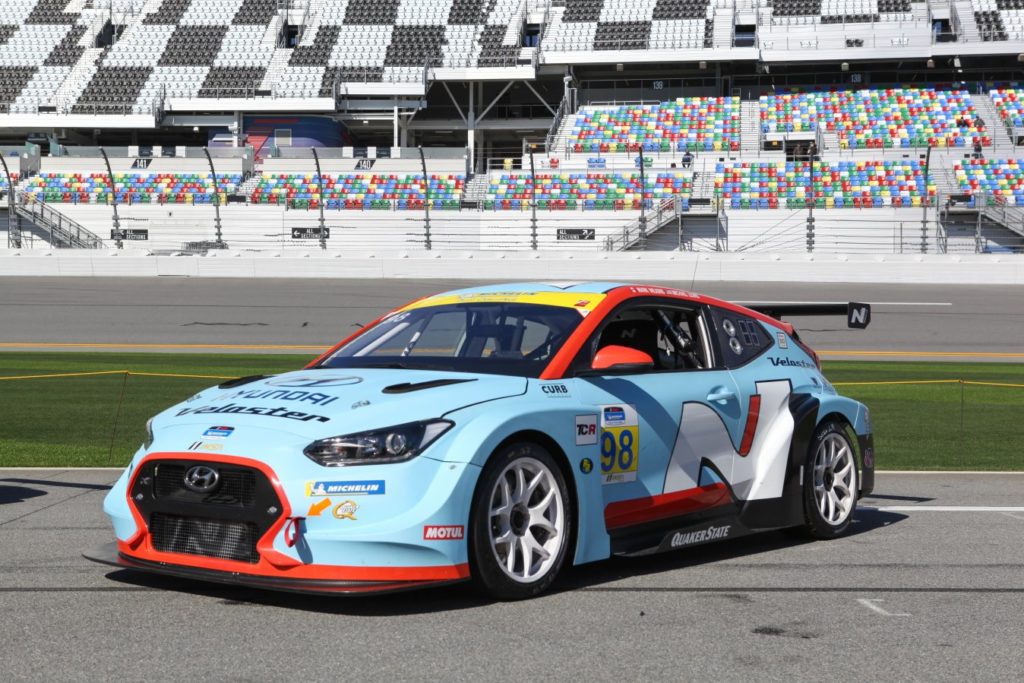 Founded in 2009, Bryan Herta Autosport has grown from a single car Indy-Lights team into a championship winning auto racing franchise. Ledby IndyCar and Sports Car star Bryan Herta, Bryan Herta Autosport has won races in every discipline they've entered, including Indy Lights,IndyCar, Global Rally Cross, and Pirelli World Challenge. BHA rose to prominence after winning the 2011 Indianapolis 500 in what was the final race of the Centennial Era, a celebration of 100 years of racing at the Indianapolis Motor Speedway, with driver Dan Wheldon. Five years later, BHA partnered with Andretti Autosport, and defied the odds again, winning their second Indianapolis 500 with rookie driver Alexander Rossi. BHA entered the Global Rally Cross Championship in 2015 under the name Bryan Herta Rallysport, scoring multiple podiums and wins. In 2018, BHA entered the Pirelli World Challenge in partnership with Hyundai and dominated the TCR class, winning seven races with drivers #98 Michael Lewis and #99 Mark Wilkins in the Hyundai i30N TCR, securing the team and manufacturers championships in the process. For 2019, BHA continues its successful partnership with Andretti Autosport to field the #98 U.S. Concrete Honda w/ Curb Agajanian in the IndyCar series for driver Marco Andretti. Also, in 2019, BHA takes their championship winning Hyundai TCR team to the IMSA Pilot Challenge where they will enter the #98 Hyundai Veloster N TCR for Michael Lewis and Mark Wilkins and the #21 for Harry Gottsacker and Mason Filippi. Bryan Herta Autosport is the U.S. sales agent and parts support representative of Hyundai TCR race cars for customer teams. For more information, visit www.BryanHertaAutosport.com.